Team
The AUIO.tv team attaches great importance to inclusion and diversity, because it sees great potential to develop more innovative solutions and grow as a person. The respectful interaction with different people is a matter of course within the team.
Jan-Frederik Metje
Creative Director / CEO
Christin Freitag
Film Director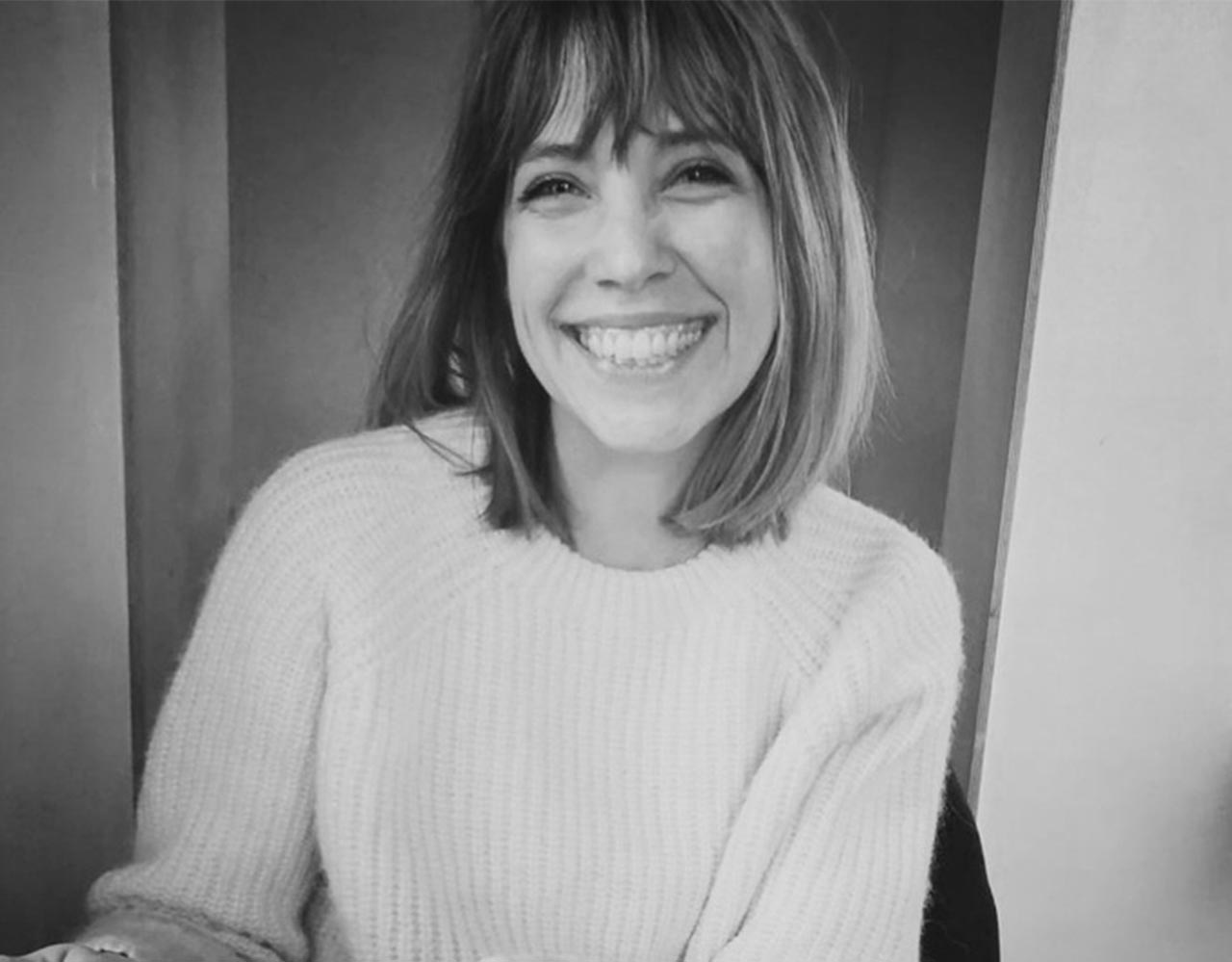 Natalie Bergschwinger
Project Management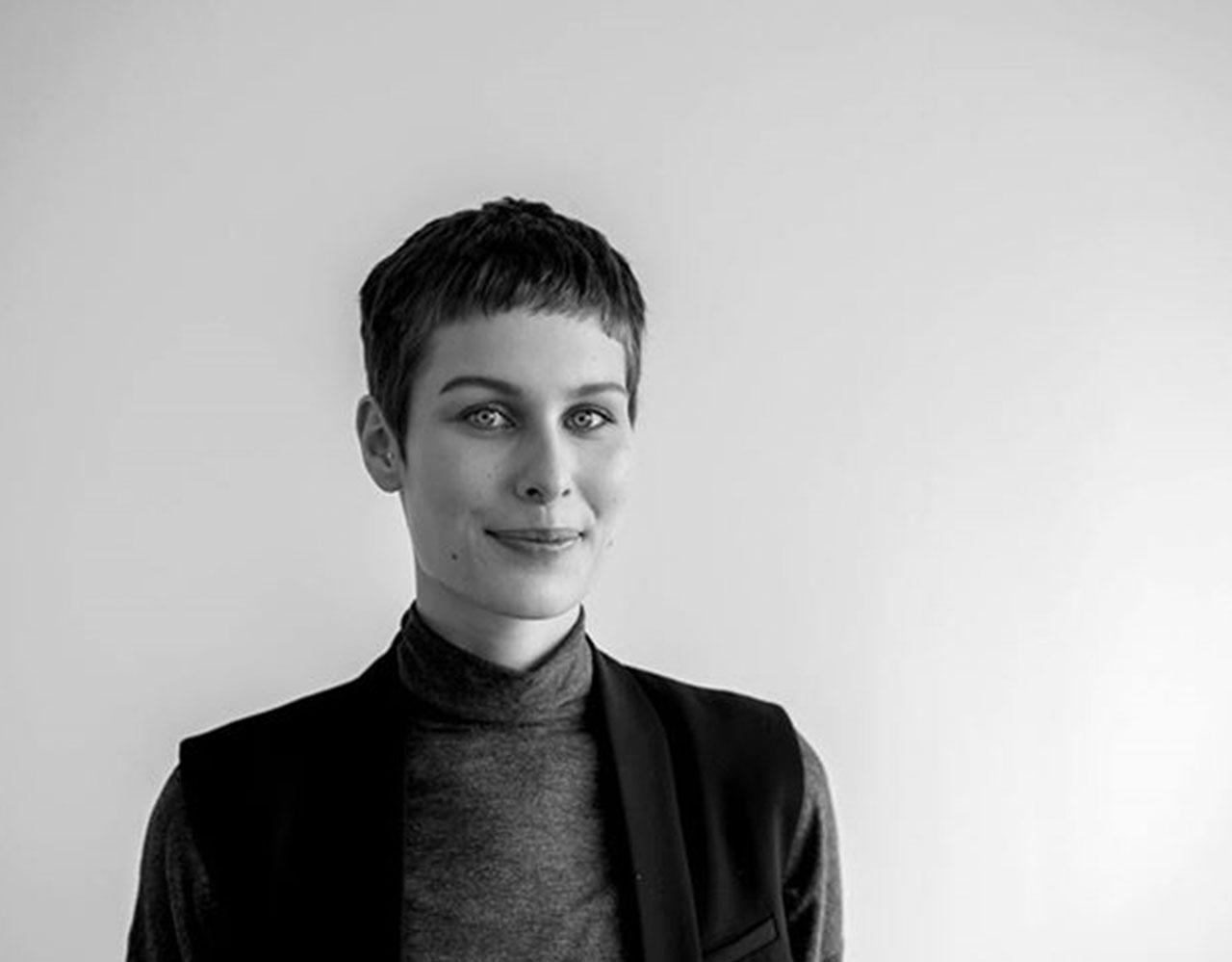 Juelz Zenner
Community Management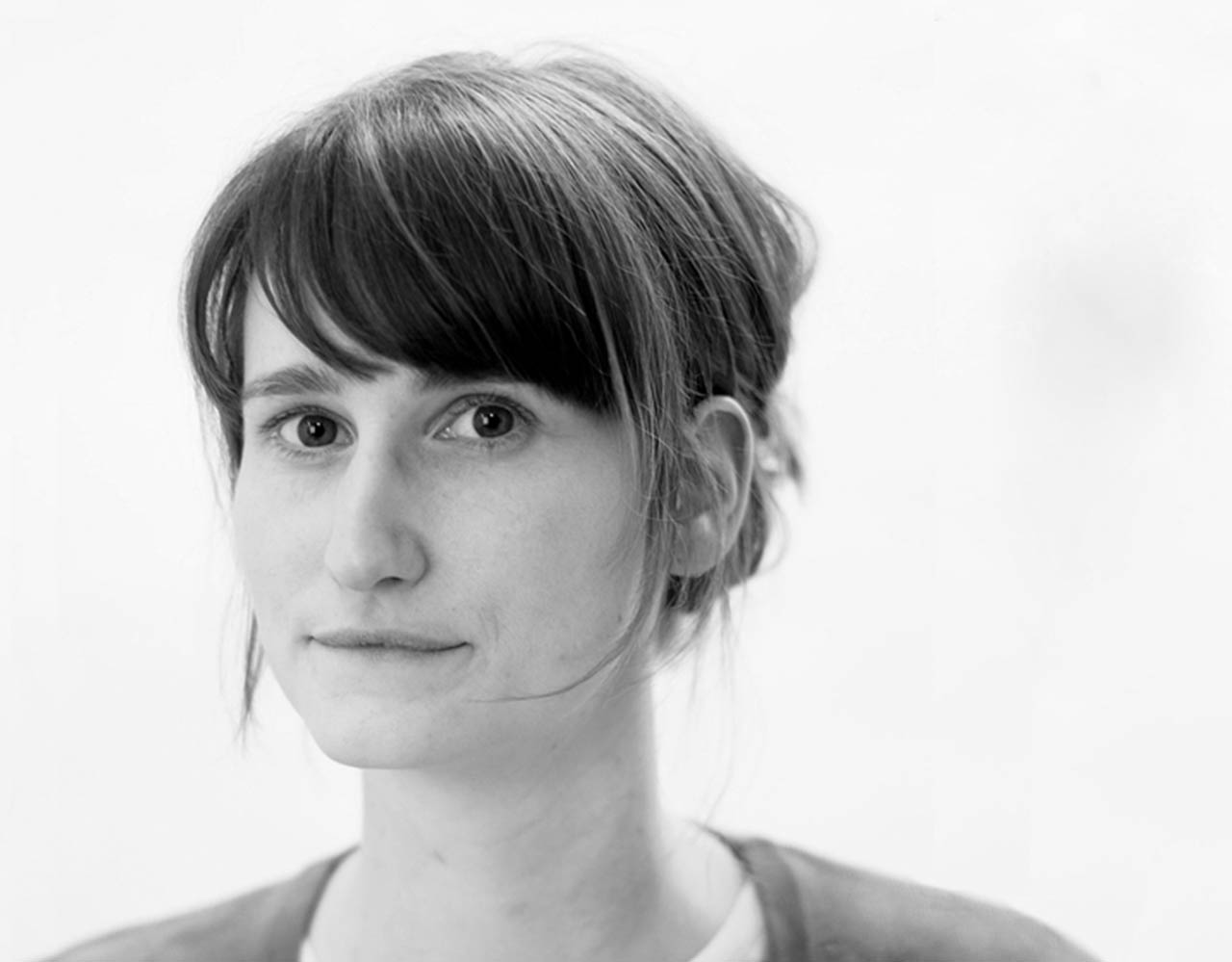 Kathy Würbs
Illustration & Animation
Maximilian Marbe
Project Management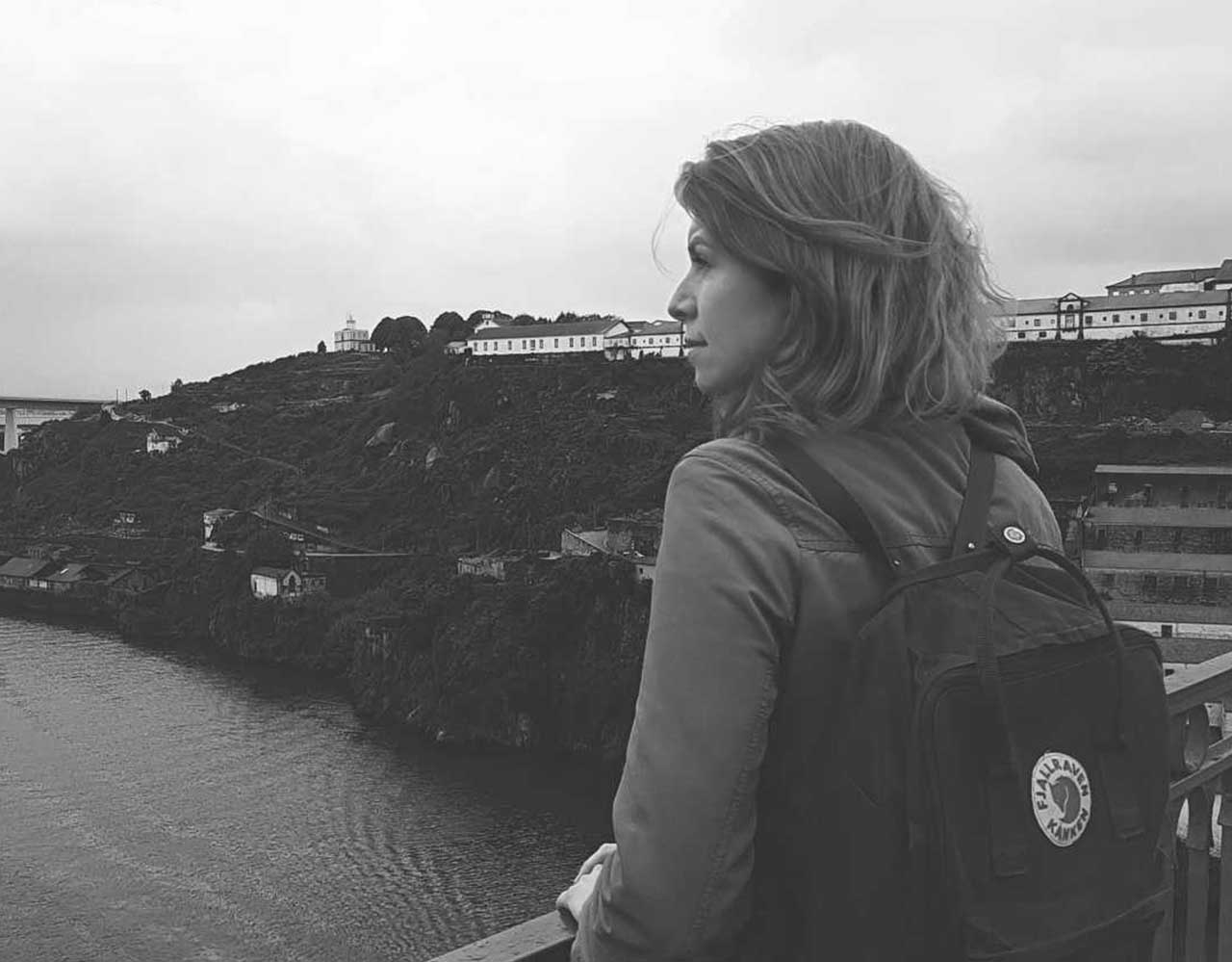 Lara Surrey
Psychologist / Content Work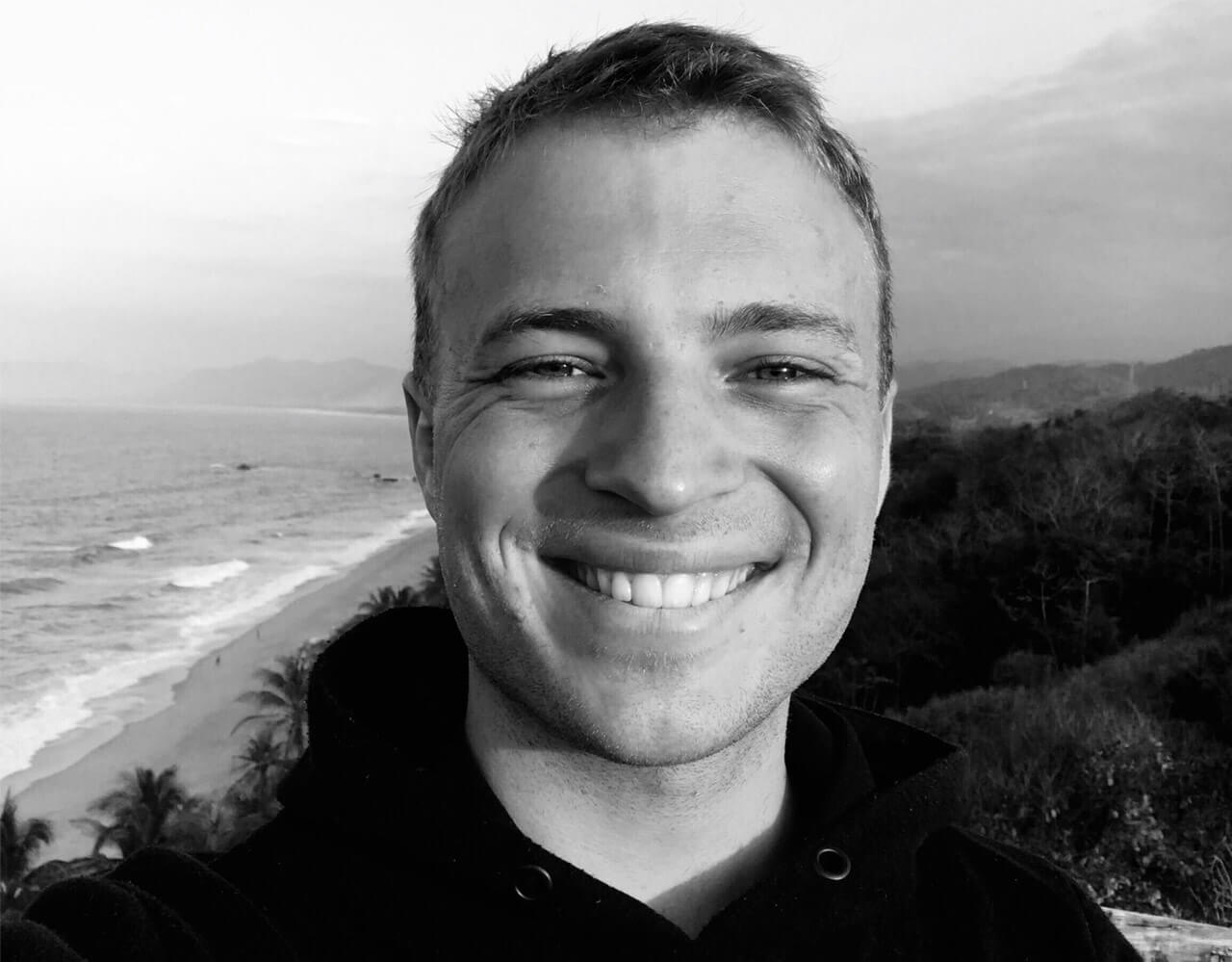 Jonatan Bürgermeister
Platform Development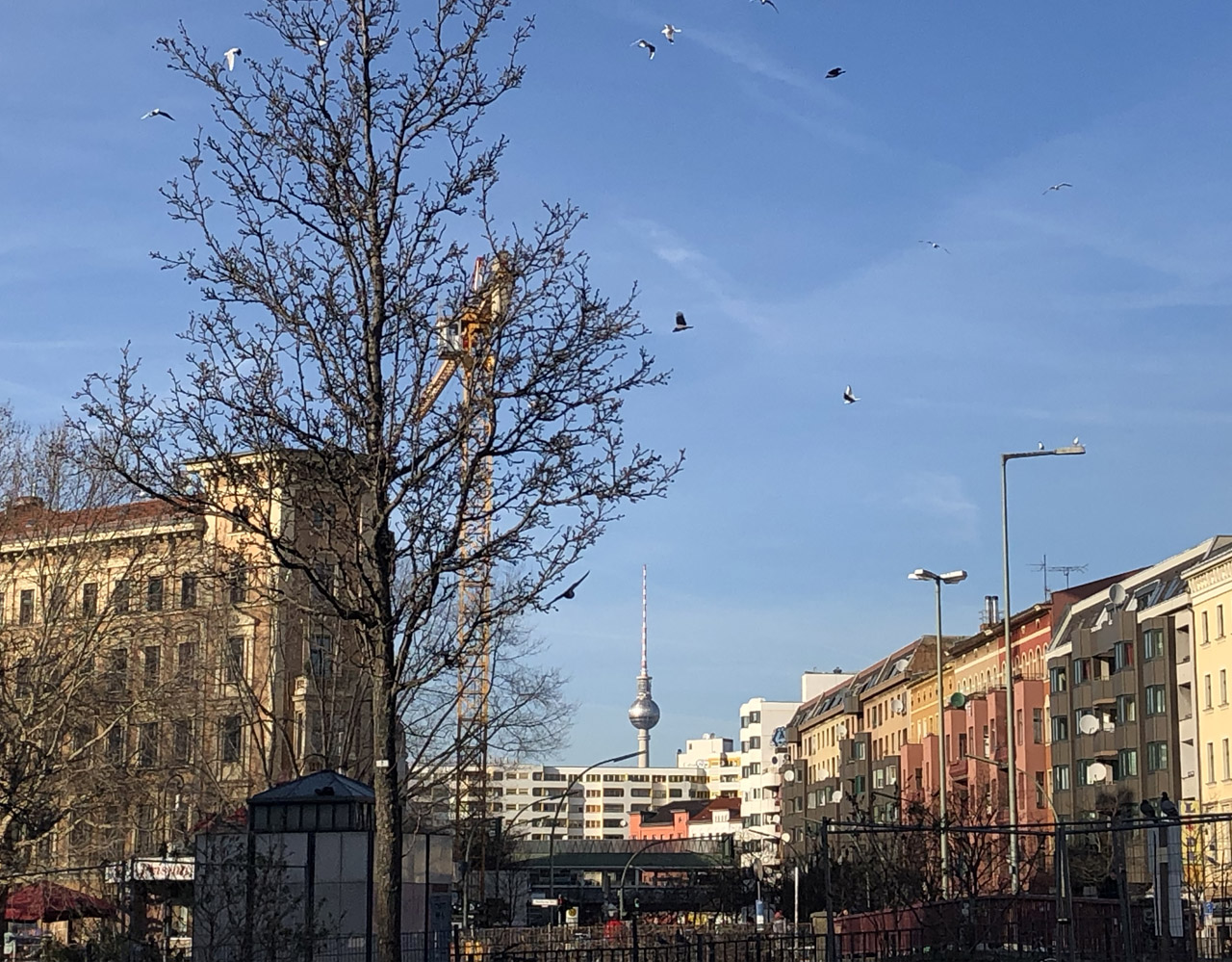 + Advisory Board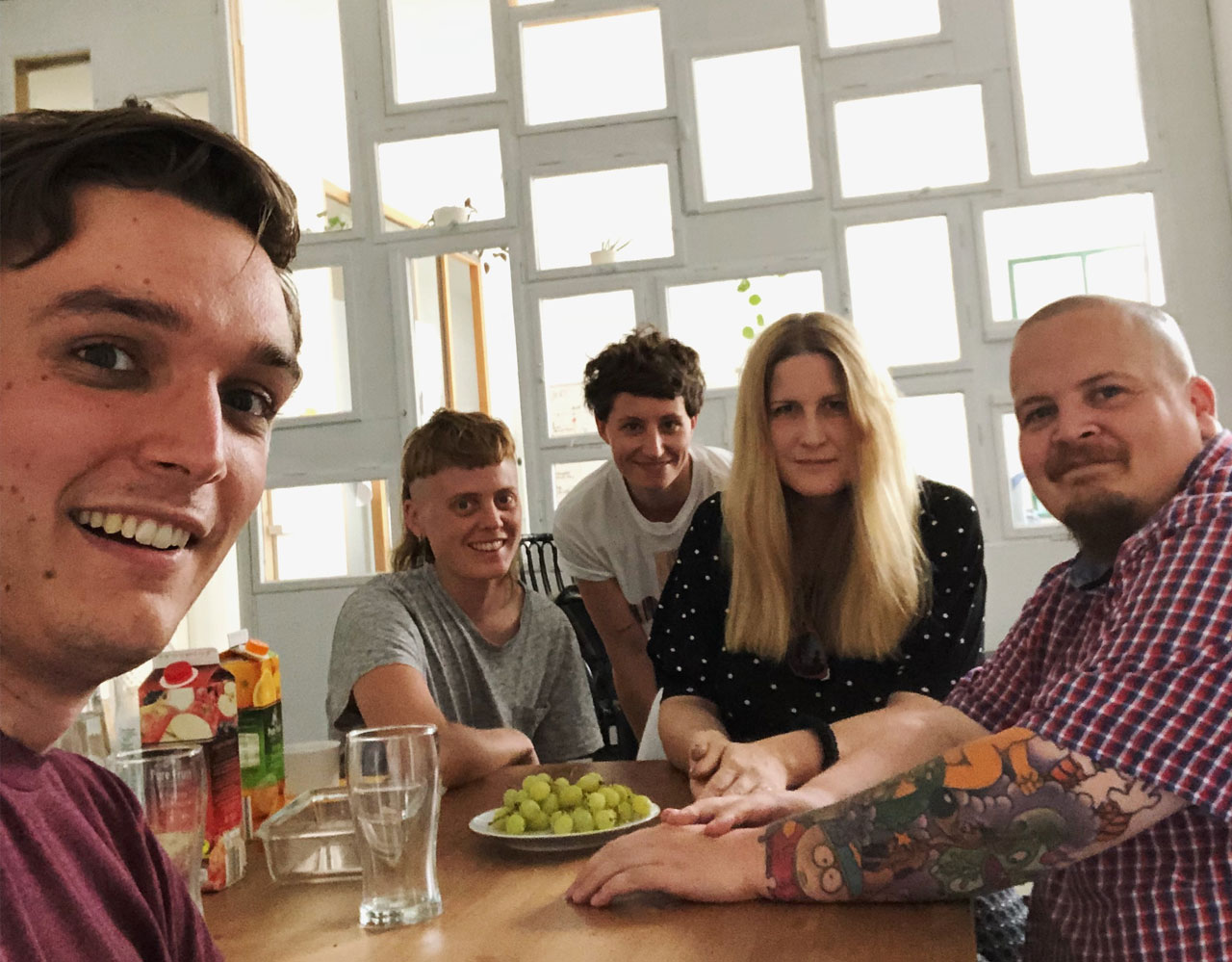 Become a part of the volunteer team!
Over 30 volunteers are already committed to AUIO.tv.
Would you like to make a contribution to a more inclusive society together with us?
Participate
Donate
Motivation
"I had the idea for the video learning platform shortly after I was diagnosed with Asperger autism. At that time I was 27 and I was going through a life crisis - all my life I had spent a lot of energy hiding my special features.

The diagnosis was for me the last piece of the puzzle that was missing to better accept both my weaknesses and my strengths. Since then my life has been on the upswing again. With the platform I would like to bring together various perspectives in order to help others to lead a self-determined, successful life." – Jan-Frederik, Founder of AUIO
(Unfortunately the video is only available in German so far)