Team
We see a huge potential in diversity and inclusion to find more innovative solutions and to grow as human beings. We are kind to one another.
Jan-Frederik Metje
Creative Director / CEO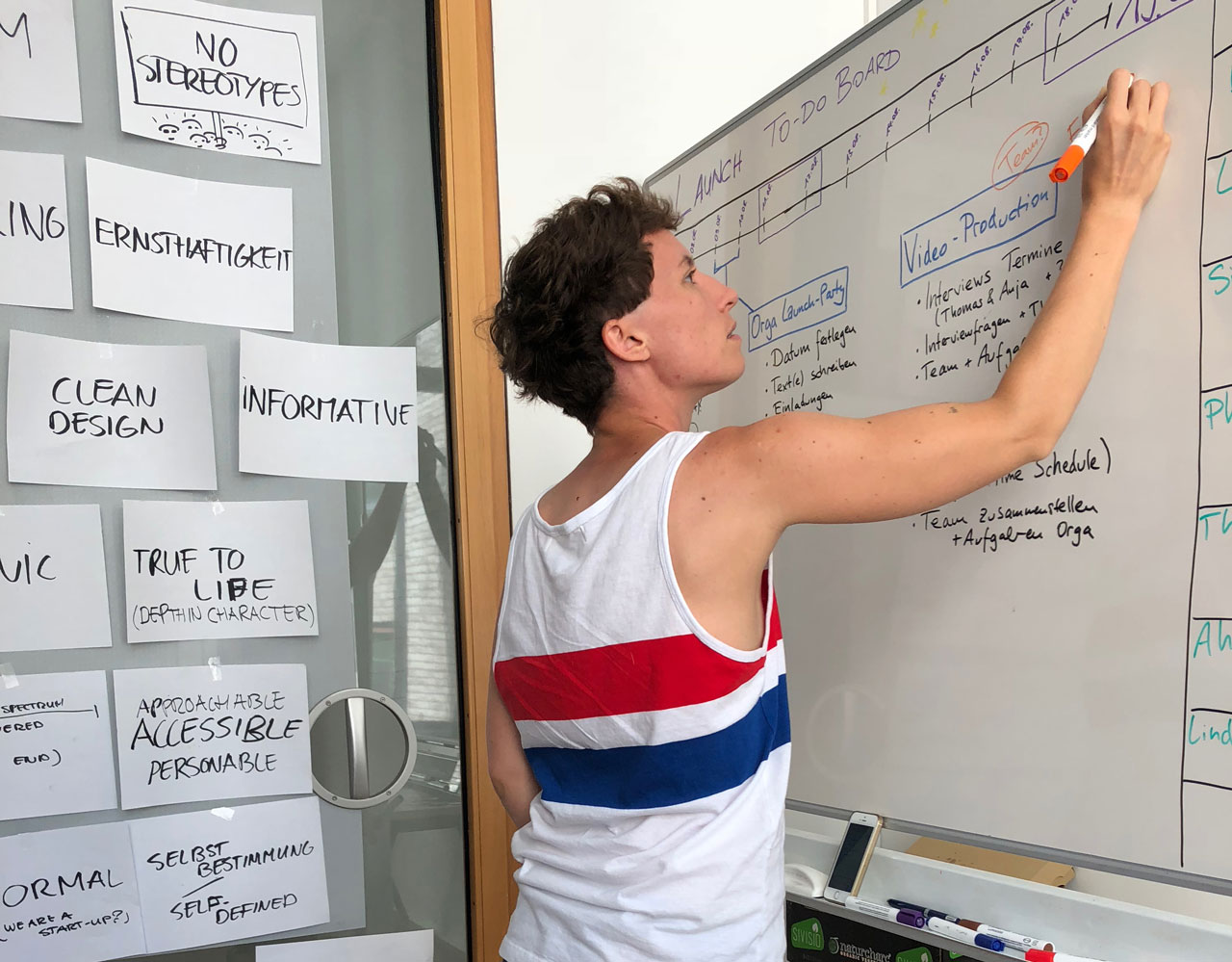 Lisa Henjes-Kunst
Media education + project management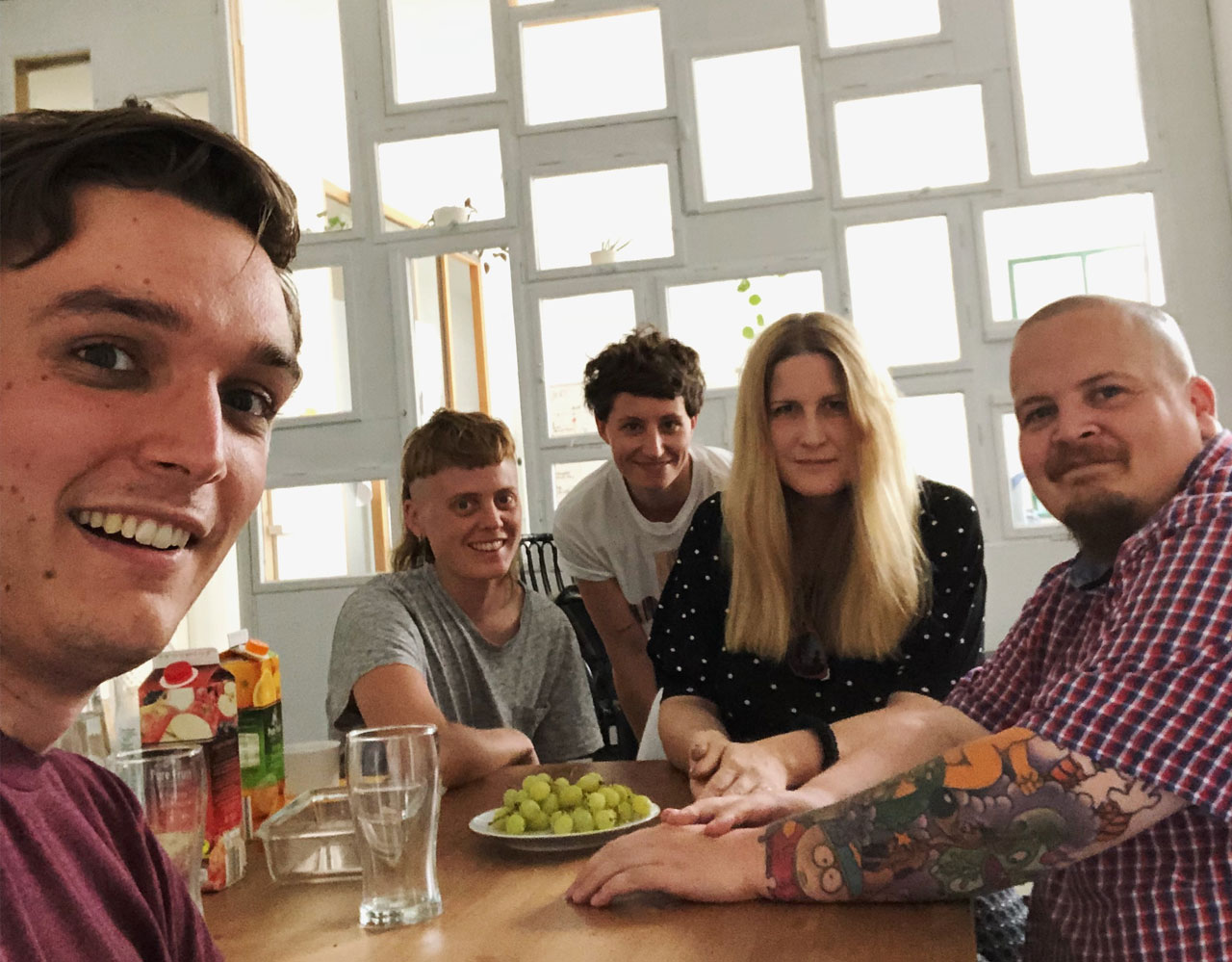 + volunteers
More than 30 volunteers support AUIO.tv.
Join!
Let's create a more
inclusive

society together!
Become part of one of our
volunteer

teams!

Your abilities and passion can help AUIO.tv to reach the goal: creating a more inclusive society. These are the main areas where you can make a difference:
Our founders motivation
"The idea for AUIO came up shortly after I was diagnosed with autism – Asperger's syndrome. I was 27 at the time and was in crisis – all my life I had needed a lot of energy to hide my peculiarities.

The diagnosis was the last missing piece of the puzzle, which I needed in order to accept not only my weaknesses, but also my strengths. Since then my life has improved. Through the platform I want to connect diverse perspectives – together we can empower others to have happier, healthier and more meaningful lives." – Jan-Frederik, Founder of AUIO
Hallo! Wenn du wissen möchtest...