Hey there! The English version of our website is still work in progress. If you do understand German, we recommend to use the German version.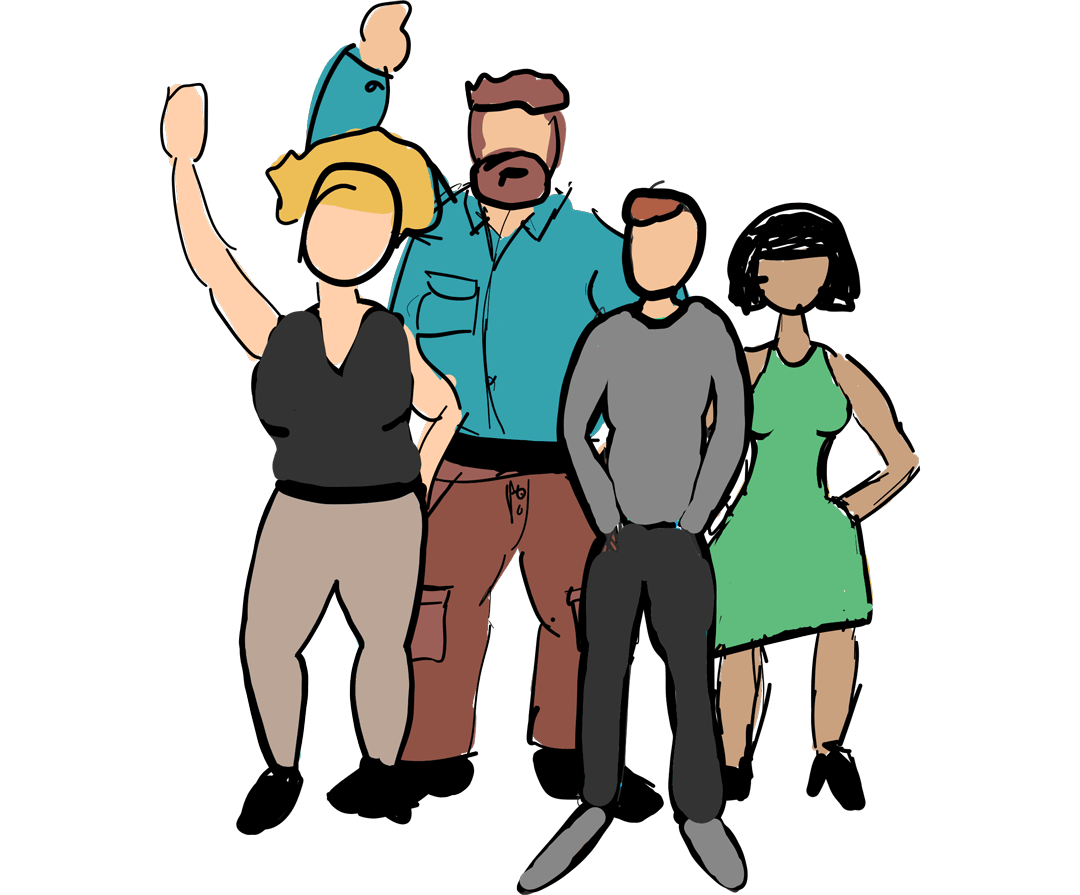 Your access to new worlds.
Aktuelles
loyalty AUIO.tv Meetup on February 27th
February 20, 2019
Join us on Wednesday, February 27th, 6pm for our AUIO.tv Meetup at our Kreuzberg office! ... more >>
loyalty Wow!
AUIO.tv got awards!
September 02, 2018
We made 3rd place at the Make-It-Lean-Contest of the HWR Berlin. A few days later we won the Social Impact Prize 2018. At Z2X Festival by ZEIT Online AUIO.tv was also voted 2nd as one of the startups that bring our society forward. Thank you! ... more >>